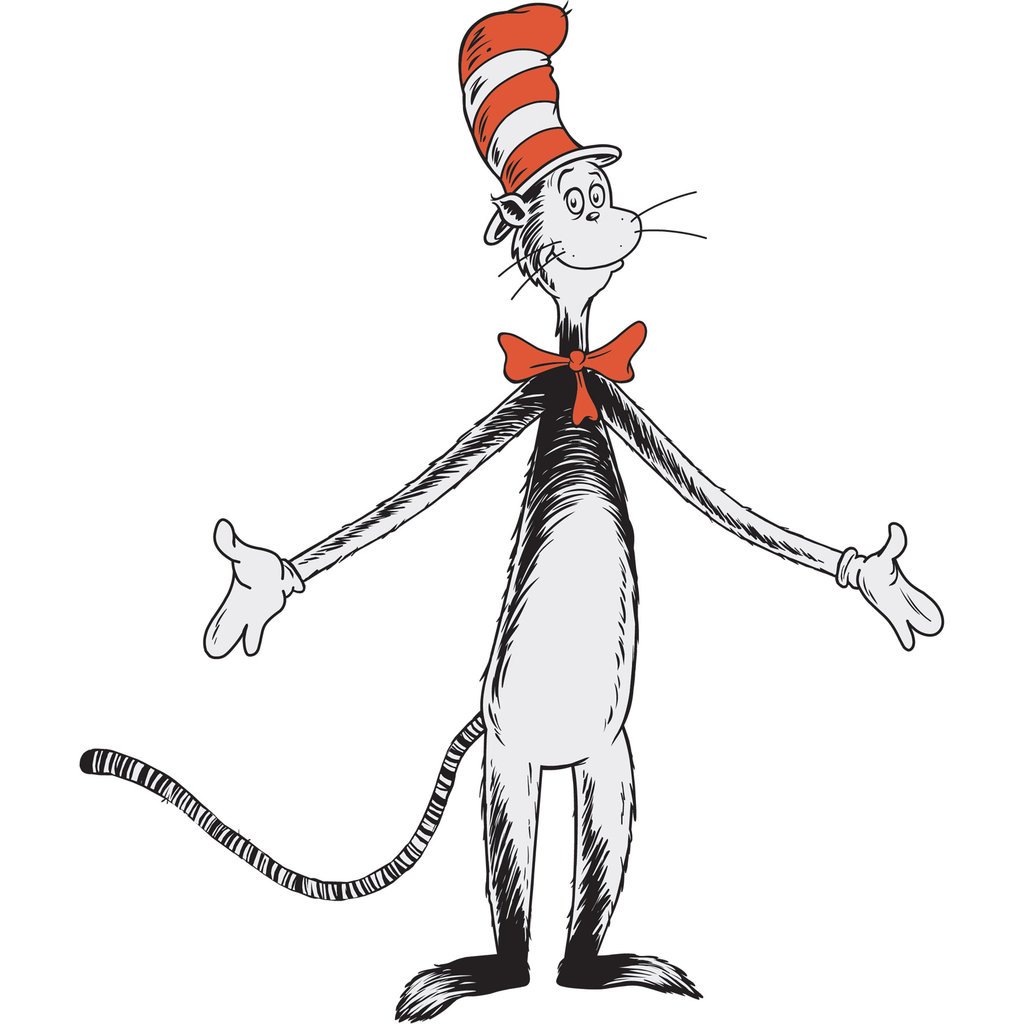 Mrs. Richards's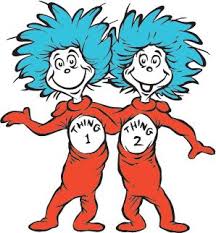 Reading Room
~~~~~~~~~~~~~~~~~~~~~~
"The more that you read, the more things you will know.
The more that you learn, the more places you'll go!"
~ Dr. Seuss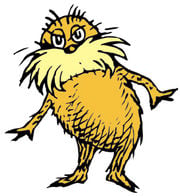 Hi Students! Please continue to read and write each day! I can be reached at richarsm@pwcs.edu if you have any questions or would like to stay in touch!

Click on "Files and Documents" on the left side of the screen for some virtual learning opportunities.