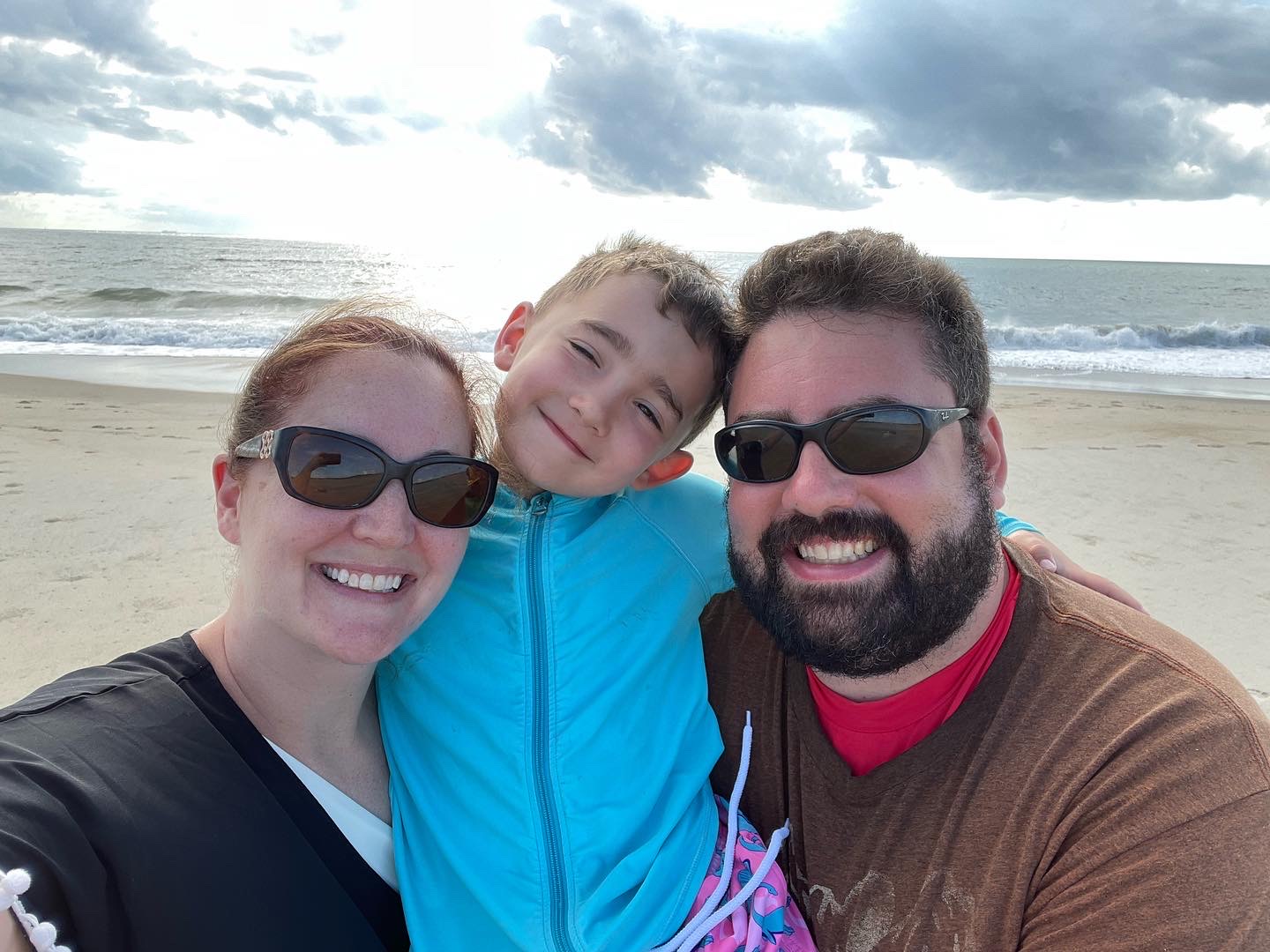 Dear Tyler Families:
Happy Summer! Welcome to our newest Tomcats! This is my 13th year working in PWCS. I spent eleven years working as a 5th grade teacher at Gravely Elementary. Last year, I had the amazing opportunity to join the Tyler family as the Assistant Principal and it was such a joy to get to know the students, staff, and community.  
I have a bachelor's degree in Elementary Education and French and a master's degree in Curriculum and Instruction, both from Boston College. My certificate of Educational Leadership was earned at James Madison University. Outside of school, I enjoy hiking with my husband, Max, playing with my son, Oliver, a rising second  grader at Gravely, and my dog, Atlas, a rambunctious border collie mix. I'm looking forward to spending some time at the beach with my family this summer.
This summer, I hope everyone takes time to relax and enjoy family. Please be sure to read and practice basic math facts! One of my favorite activities is using chalk to play word games and review math facts.
I look forward to seeing you at our annual Popsicles with the Principals event on Friday, August 11th at 2:30-3:30 on the upper playground.
Leslie Browngold, Assistant Principal